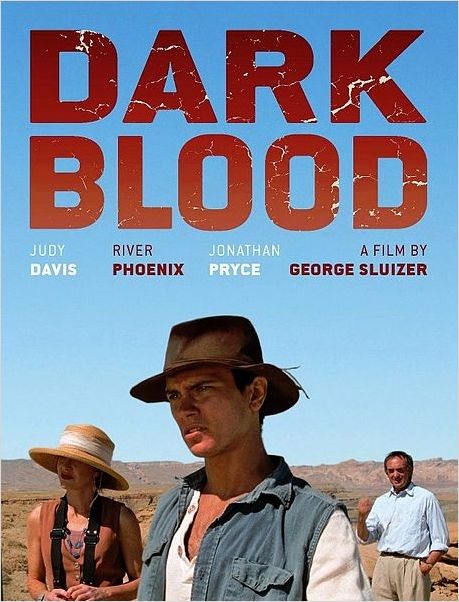 Watch: River Phoenix's Final Film DARK BLOOD Entirely on YouTube
Back in October of 2011, news surfaced that Director
George Sluizer
was hoping to finish DARK BLOOD, a film that was in production in 1993 featuring the final performance of
River Phoenix
before he died of a drug overdose that same year. Though
Phoenix's
family was not supporting the move to finish and release the film,
Sluzier
took the drama to the Netherlands Film Festival last September, the Berlin Film Festival in February and Miami Film Festival in March. The film didn't snag any buyers for theatrical distribution, but now you can watch it in full on YouTube, complete with an introduction from the director himself.
Watch
!
Here's George Sluzier's full film DARK BLOOD from YouTube (via LA Times):

Sluzier
compared the film to a two-legged chair which he hoped would make stand upright adding,
"The fourth leg will always be missing but with three legs the chair will stand upright. Please take pleasure in the unfinished film Dark Blood."
Written by
Jim Barton
, DARK BLOOD stars
Phoenix
as Boy
"a youthful widower who lives as a hermit on a nuclear testing site, waiting for the end of the world while making dolls that he believes have magical powers. He comes to the aid of a couple (played by Jonathan Pryce and Judy Davis) when their car breaks down as they are traveling through the desert."
Will you watch the film online
?