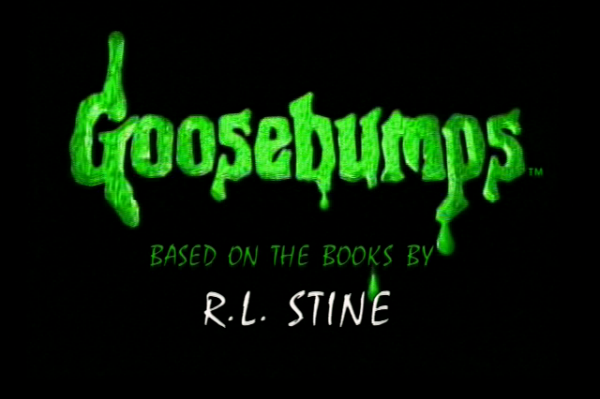 GOOSEBUMPS Trailer Unleashed Online
The monsters are loose...
R.L. Stine's
GOOSEBUMPS have long been a publishing phenomenon both in the US and the UK. And while it first became a TV series way back in 1995, it's almost surprising a movie version has been wading through
development limbo
until now. But it's finally ready to greet the world and has put out its first trailer below.
GOOSEBUMPS finds
Jack Black
as a reclusive, nervy version of the author, who lives with his daughter,
Hannah
(
Odeya Rush
). She's intrigued by the arrival of a new neighbour,
Zach
(
Dylan Minnette
), and the two slowly start to bond. But then
Zach
and his pal (
Ryan Lee
) accidentally open one of the original manuscripts
Stine
keeps locked away… and that leads to a whole heap of chaos when all the
weird creatures, monsters
and other
beasties
are suddenly loosed upon their town. Cue a mad rush to get them all back before they can do too much damage.
So far, the film –* which showed off clips at last year's Comic-Con, but won't be represented again – is looking like it could a lot of fun for the fans of the books (
both those who read them now and grown-ups who remember them
).
GOOSEBUMPS will haunt screens on
October 16
in the States and the slightly less
Halloween-y
February 5
next year in the UK.
Source
: Sony, James White